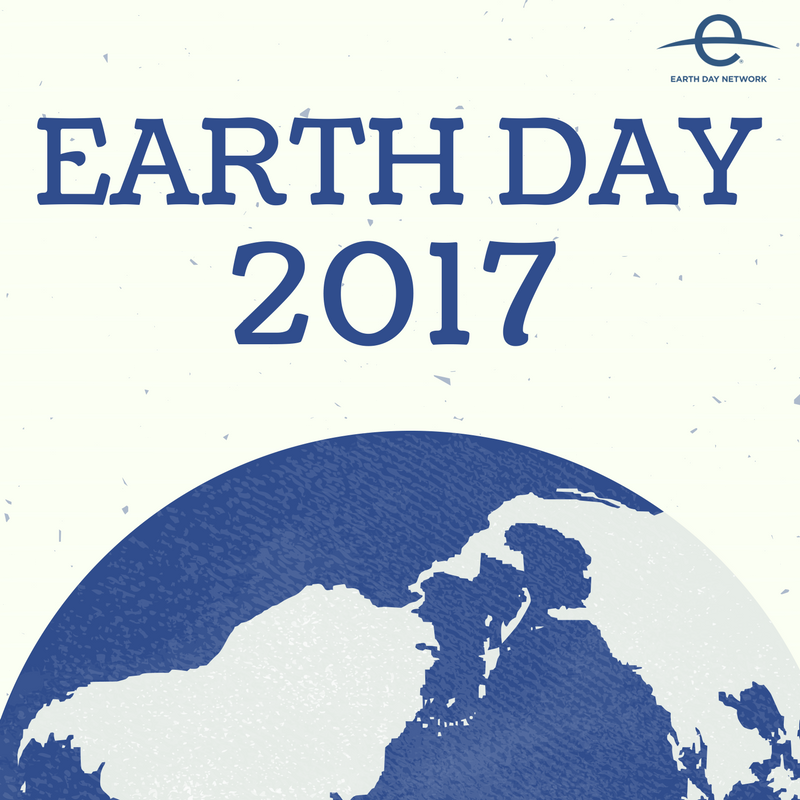 What did you do on Earth Day? I was one day late in taking action and doing something, but honestly, it doesn't matter because everyday should be Earth Day!
Every since I got back from India, seeing trash on our streets, lawns, side of the road drives me crazy. There is so much litter and trash everywhere in India — even in the middle of the desert, that I don't want my home, community, state or country to get like that.
Down the road from my house is an area that ALWAYS has trash strewn around — fast food beverage cups, swisher sweet cigar packets (?), straws, liquor bottles, etc….  I drive by this area most days on my way to work and to get on the highway.  Seeing this trash everyday drives me nuts. This is not the first time, I have cleaned up this section. On Earth Day, this was my goal to tackle. Armed with garbage bag, gloves and my big stick, off I went.
I collected a full bag of trash in a very small section. It made me feel good to do my part, I just hope more people will do theirs or think about where they are disposing of their trash next time. Nature is not our trash receptacle.